Main content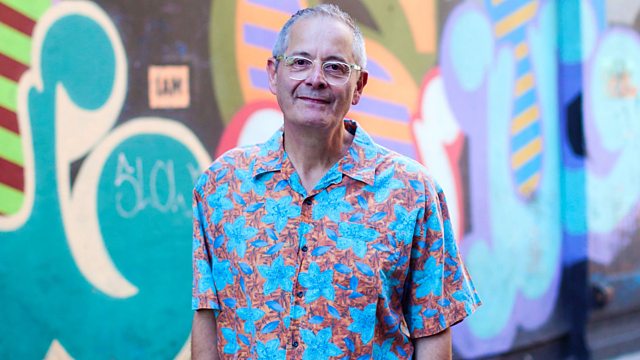 Rap Interpreters
Modern-day life has given rise to a whole host of incredibly niche jobs that speak volumes about the world we live in. Nick Baker delves into some of the more bizarre.
Welcome to the modern world where airspace needs protecting, dating profile photographs need taking and lonely people need cuddling. It's the home of bizarre jobs brought about by a myriad of 21st century by-products.
Nick Baker meets the people behind some of the Britain's most niche jobs, gets inside the role, scopes out what it says about our world today and assesses whether it's time for a career change.
4. Rap Interpreters
Rap music isn't enjoyed by everyone but should still be available to all. Nick Baker spends time with the interpreters who work with rap artists to make their music accessible to deaf people.
Producer: Leeanne Coyle
A Whistledown production for BBC Radio 4.