Main content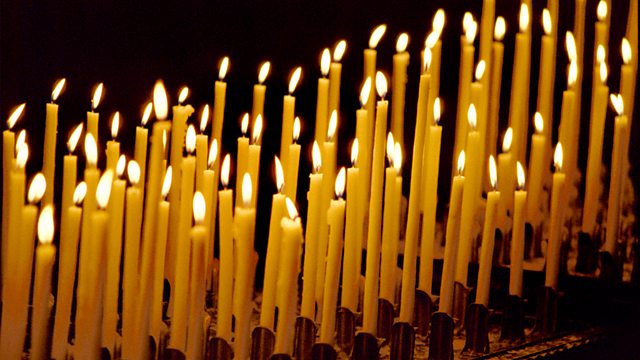 16/01/2018
A reading and a reflection to start the day with the Rev'd Dr Karen Smith, Tutor in Church History and Christian Spirituality at South Wales Baptist College.
Script:
Good morning. On this day in 1902, Eric Liddell, a British Olympic gold medal winner was born. The 'Flying Scotsman' as he was sometimes called, was immortalized in the academy award winning film 'Chariots of Fire'.  A deeply committed Christian, the film depicted Liddell's refusal to run a race on a Sunday at the Paris Olympics in 1924, but later winning the 400 metre race on a weekday.
 
Like his parents, Liddell became a Christian missionary in China. During WWII, when the Japanese army invaded, Liddell along with others was sent to an internment camp.  Life was very hard, though by all accounts, he worked to help others through teaching, working among the elderly and the young, as well as sharing in sport.  Those who knew him there, spoke of his deep faith in God, and his desire to help others understand and live out the words of Jesus:  'love your enemies, and pray for those who persecute you'.
 
Although he had a very positive attitude which brought hope to those around him, Liddell suffered physically and mentally in the camp.  There have even been claims that at one point he was offered the chance to leave on a prisoner swap, but refused - instead giving his place to someone else. Then, just five months before the liberation of the camp he tragically died at the age of 43.
 
Although to many he may be remembered as the very gifted athlete who once set a world record, I wonder if Eric Liddell's real contribution was in his ability to encourage and inspire others.  His story reminds me that while we may not all be sporting legends, we can all choose to encourage one another and spur each other on.
 
Lord, thank you for the stories of those who offer us inspiration by their example. Help us to offer an encouraging word to someone today. Amen.