Main content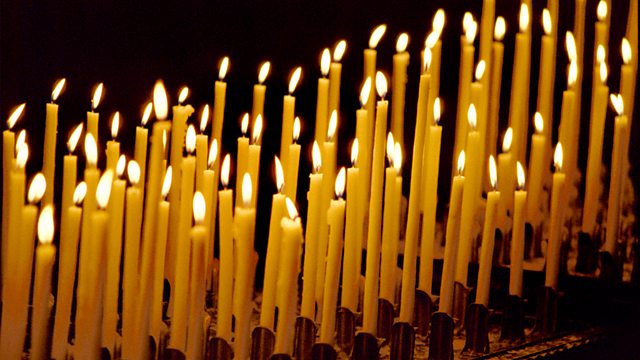 15/01/2018
A reading and a reflection to start the day with the Rev'd Dr Karen Smith, Tutor in Church History and Christian Spirituality at South Wales Baptist College.
Script:
Good morning. All over the world today people will honour the birth of the American Civil Rights leader Dr. Martin Luther King Jr., who called for a new world order where all people would be treated fairly, regardless of race, creed or colour.  Echoing the words of the Prophet Amos, he urged people to 'let justice roll down like waters and righteousness like an ever-flowing stream.'
I was a child growing up in Georgia when the 1965 Civil Rights Bill outlawing discrimination was passed and all of my education took place in integrated schools where the simmering threat of violence was never far away. My father, who was a local pastor, was once asked if he would support the formation of a private church school for whites only. He flatly refused, telling the church that if they decided to do that, they could look for another pastor.
 
Although laws had been passed to put an end to any notion of discrimination, it took longer to change attitudes. Sometimes I think of a small one street town not far from where I lived.  There, years after discrimination was declared illegal, two launderettes stood side by side.  Over the door of one building there was a sign that said 'coloured' and over the door of the other a sign that said 'white'. Even now the image of that building stays with me as a sober reminder that if the day is ever to come when people are no longer judged by the colour of their skin, but by the content of their character, it will depend not simply on laws being passed, but on individuals being willing to stand up for justice and equality for all of God's children.
 
Lord, thank you for Martin Luther King Jr. who gave his life for freedom. Help us to be ready to stand-up and work for a better world. Amen.