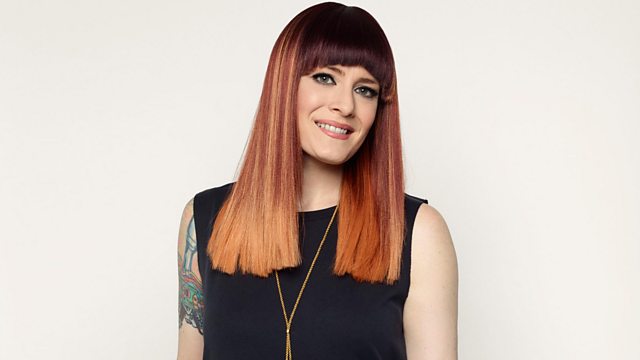 Happy Disco!
Scissor Sister Ana Matronic lovingly handpicks big disco hits, and dance floor rarities, for your listening pleasure. Featuring Miz Davis, Maze, Mandrill and The Jacksons.
The Wayback track celebrates Gloria Gaynor's debut album, from this week in 1975.
And there's the non-stop Dance Praise, mixed by Ms. Matronic with lots of love, and all her devotion. This week the tunes are happy, happy, happy as each track is in a major key.
Last on