Main content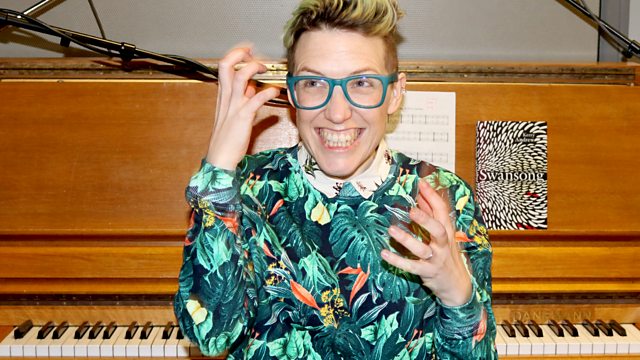 Kerry Andrew, Danez Smith, Hollie McNish and Jenni Fagan
Ian McMillan and Hollie McNish present the best in new poetry. Joining them this week are Remi Adefesysian, Jenni Fagan, Kerry Andrew and Danez Smith
Presenter: Ian McMillan
Producer: Cecile Wright.
Remi Adefeyisan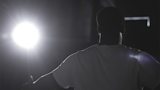 Remi Adefeyisan is performing at Home, Manchester in 'Tue Stories', a show blending spoken word, hip-hop, dance and storytelling as four artists tell their true stories on the theme of 'Escape'. Remi is part of 'Truth be Told', which works to forge links between the art world and the BAME community in Manchester. True Stories is part of Home's Push Festival of emerging talent from the North West. 
Kerry Andrew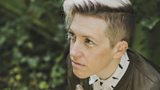 Musician and composer Kerry Andrew has previously appeared on The Verb to perform music under her 'You Are Wolf' moniker. Today she is here as Kerry Andrew, debut novelist. She has just published Swansong (Cape), a book that sees her examine in prose many of the themes in her music, such as nature and folk ballads.
Hollie McNish introduces Jenni Fagan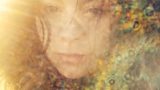 Jenni Fagan is a novelist and a poet. She tells Hollie how poetry helped her find her voice after a difficult upbringing in the care system. As she says 'Poetry is my top shelf. It's where I go when nothing else will do'. She reads from her poetry collection 'The Dead Queen of Bohemia' (Polygon) and from her novel 'The Sunlit Pilgrims' and explains why her writing is stalked by wolves…
Danez Smith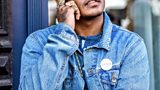 Danez Smith is an American poet who has just published his debut collection 'Don't Call Us Dead' (Chatto). Danez celebrates the place of the poem in helping reclaim language, and cautions against assuming a poetic narrator is reliable. Danez explains that despite the difficult themes in his poetry, he ultimately wants to leave the reader uplifted. He says 'a poem should take a reader through many doors, and my favourite of them is joy'.