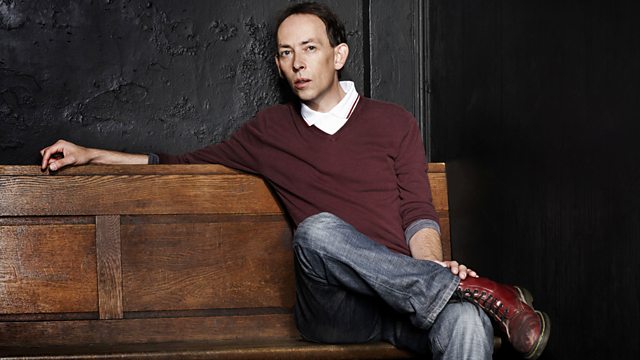 Our Indie Venue Week Tour and More Cowbells Than You Can Shake a Sticky Stick At
Lammo reveals all the details of our Indie Venue Week Tour, 2018 and Rob Deering discusses how more cowbells are never enough cowbells in 'Here Comes The Good Bit. Plus we head to Hull for today's Good Day Bad Day and there are even more lost gems of the noughties, to delight your nostalgic ear drums.
Last on
Find out where Steve's heading during a week-long celebration of independent music venues.