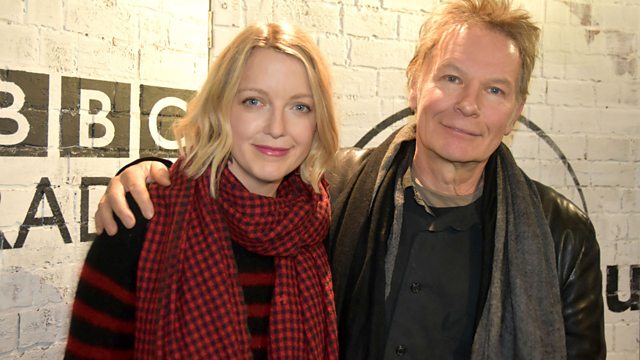 With Julien Temple
Lauren is joined by film-maker Julien Temple, who's asking people to share their videos for his new project Ibiza: The Silent Movie.
He says: "We want to show the magic, joy and dark madness of the Island, as well as what makes it so special - you - the people who love it and make it what it is."
The film is set for release in later this year, with a soundtrack by Fatboy Slim that's designed to get the audience out of their seats and dancing.
There will also be another listener's choice of Biorhythm tracks, more new music for our Just Added playlist, a Headphones Moment and all the usual unusual music.
Last on