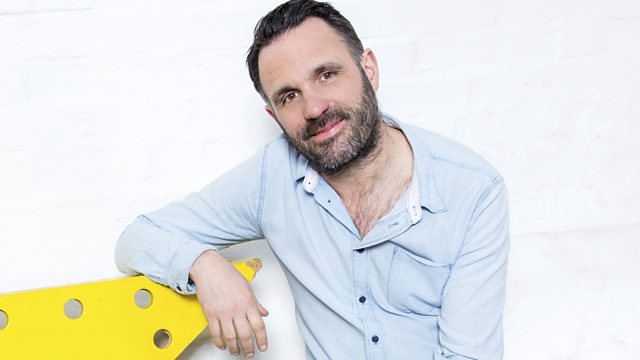 Eddie Kramer joins after 9am
Shaun is joined by the legendary producer Eddie Kramer after 9am to chat about a brand new Jimi Hendrix box set - Both Sides of the Sky. The new album features 13 studio recordings made between 1968 and 1970, 10 of which have never before been released, and was produced by Janie Hendrix, John McDermott, and Eddie Kramer. Kramer served as recording engineer on every Jimi Hendrix album made during the artist's life. In order to preserve the integrity and continuity of the Hendrix legacy, this same team has produced every Jimi Hendrix audio and visual release since 1996.
Plus, today's Album of the Day comes from Air and Matt Everitt is here with the Music News which includes a big Sparks announcement.
Last on