Main content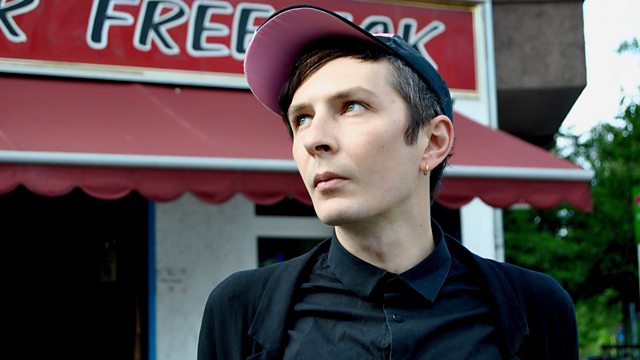 Nick Luscombe
A cocktail of Curacao traditional music with a Dutch twist, Polish psych-doom, and Persian samples.
Nick's midweek musical cocktail features a splash of Curaçao with a Dutch twist: quintet Kuenta I Tambu mix the traditional music of the island with European dance-music influences. No risk of giddiness tonight though as the Polish psych-folk doommongers Alne remind us that 'the viper is powerful'.
Meanwhile, over the border in Berlin, producer Andreas Spechtl has been sampling Persian string and percussion sounds and filtering them through electronics on new album 'Thinking about Tomorrow, and How to Build It.'
Produced by Chris Elcombe for Reduced Listening.
Featured in...
We broadcast more live and specially-recorded concerts and opera than any other station.