Main content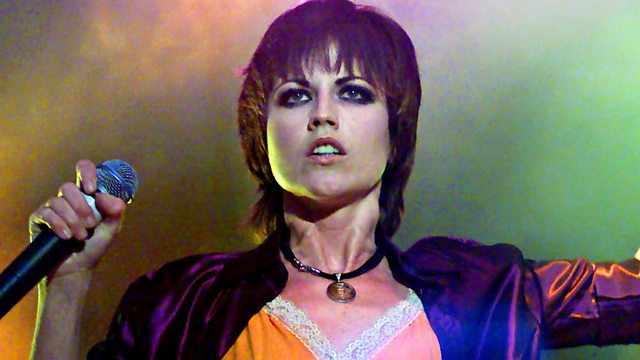 Rick Jolly, Dolores O'Riordan, Cyrille Regis, Jenny Joseph, Peter Wyngarde
Obituary series. Matthew Bannister on navy doctor Rick Jolly, singer Dolores O'Riordan, footballer Cyrille Regis, poet Jenny Joseph and actor Peter Wyngarde.
Matthew Bannister on
Surgeon Captain Rick Jolly, the navy doctor who set up a makeshift field hospital during the Falklands War to treat both British and Argentine casualties.
Dolores O'Riordan, lead singer of the Irish band the Cranberries who sold forty million albums.
Cyrille Regis, the West Brom and England striker who experienced racism from fans in the 1980s.
Jenny Joseph who wrote Britain's best loved post war poem "Warning"
Peter Wyngarde the actor who played the TV detective Jason King and partly inspired the Austin Powers films.
Commander Rick Jolly OBE
Last Word spoke to Major General Julian Thompson and Simon Weston.
Born 21 October 1946; died 6 January 2018, aged 71.
Dolores O'Riordan
Last Word spoke to Brian Boyd, The Irish Times music writer.
Born 6 Sept 1971; died 15 Jan 2018, aged 46.
Cyrille Regis
Last Word spoke to Jason Roberts, former premiership footballer and Phil McNulty, BBC Sport's Chief Football Writer.
Born 9 Feb 1958; died 14 Jan 2018, aged 59.
Jenny Joseph
Last Word spoke to David Constantine, poet and friend and her son Martin Cole.
Born 7 May 1932 – died 8 January 2018, aged 85.
Peter Wyngarde
Last Word spoke to the BBC's Matthew Sweet.
Born 23 Aug 1928 – 15 Jan 2018 aged 89.