Main content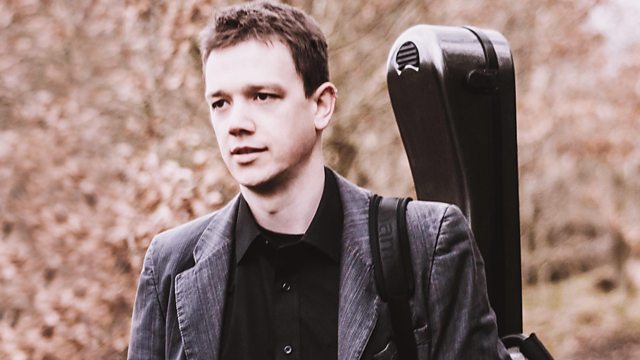 Lucerne Festival 2017. James Galway plays Mozart; Riccardo Chailly conducts Stravinsky
Tom McKinney presents highlights from the 2017 Lucerne Festival: Mozart from the Lucerne Festival Strings and flautist James Galway, Stravinsky from the Lucerne Festival Orchestra.
Tom McKinney rounds off this Afternoon Concert week of highlights from the 2017 Lucerne Festival with two complete concerts - and a bonus track. Flautist James Galway joins the festival's long-time resident chamber orchestra in Mozart and Riccardo Chailly conducts the all-star Lucerne Festival Orchestra in Stravinsky - including the Swiss premiere of his recently rediscovered Funeral Song - plus Ligeti's Piano Concerto from the young stars-to-be of the Lucerne Festival Academy.
Mozart: Symphony No 29 in A major, K201; Flute Concerto No 2 in D major, K314
Sibelius: Pelleas and Melisande Suite
James Galway (flute)
Lucerne Festival Strings
Conductor Daniel Dodds (violin)
3.15pm
Ligeti: Piano Concerto
David Kadouch (piano)
Lucerne Festival Academy Ensemble
Director Matthias Pintscher
3.35pm
Stravinsky: The Faun and the Shepherdess, Op 2
(with Sophie Koch, mezzo-soprano); Scherzo fantastique, Op 3; Fireworks, Op 4; Chant funèbre, Op 5; The Rite of Spring
Lucerne Festival Orchestra
Conductor Riccardo Chailly.