Main content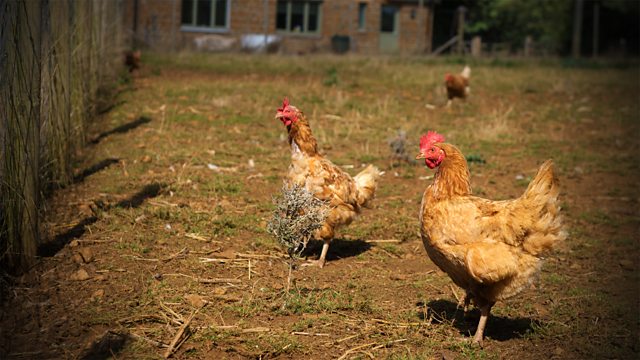 18/01/2018
Noluthando goes too far, and Kate is forced to step up.
Noluthando's looking forward to returning to South Africa, although she'll miss Peggy very much. Peggy tries to reassure her that she is very much loved by Kate, who will also miss her. But Noluthando believes that the only person Kate loves is herself. Later, Kate complains to Peggy that Noluthando still isn't talking to her. Peggy points out that Noluthando doesn't need Kate to be her friend. Kate needs to start behaving like a mother.
Roy and Lexi try not to talk about the surrogacy, but find it impossible to avoid. Lexi understands how Roy feels, but part of her regrets not going ahead. Being able to stay in Ambridge would've been wonderful. And a giving gift like that would've made her so happy.
At Lower Loxley Noluthando enjoys her birthday party until she spots Freddie in the garden. She's disappointed to discover that he's still dealing. Then Kate appears, and Noluthando begs Freddie for a pill.
Later, Freddie finds Noluthando hanging out of a second floor window. He rushes to her and tries to persuade her to come down. Kate finds them, and asks Freddie to wait outside while she gently talks Noluthando in from the ledge. Once Noluthando is safe she collapses. Kate orders Freddie to call an ambulance.
Countryside Insights from The Archers