Main content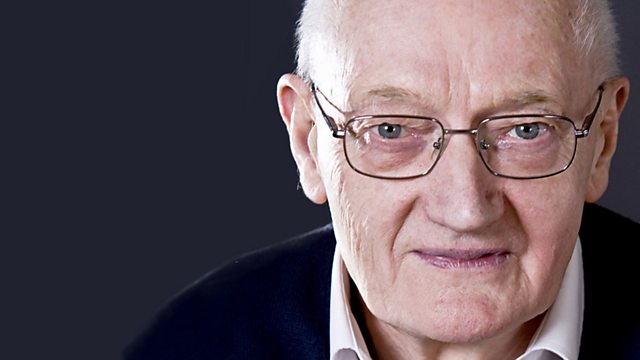 Richard in conversation with Professor Phil Scraton
Two hours of music and conversation with a faith and ethical perspective. Taking the week's events to ask what they say about our values and beliefs.
Professor Phil Scraton has made the search for truth his main purpose in life, he talks to Richard about leading the research for the Hillsborough Independent Panel, and how his life could have taken a different direction having attended a seminary from the age of 12.
A new documentary 'Walk With Me' offers a tantalising glimpse into the life of the Zen Buddhist monk Thich Nhat Hanh. His writings are largely credited with making the mindfulness movement so popular. Richard is joined by filmmaker and practising Buddhist Shona Main to discuss the documentary's impact.
The Right Reverend Derek Browning, Moderator of the Church of Scotland's General Assembly, and Robin Downie, the Moderator of its National Youth Assembly, discuss what they have planned in 2018 for Scotland's first ever Year of Young People.
What we wear can have a significant effect on how we see ourselves - and how others see us. And for those with a religious commitment, what they wear is even more heightened. The Right Revd Dr Derek Browning and author Medeia Cohan-Petrolino join Richard to talk about the power of dressing up.
In our occasional series on what has inspired people in life, children's writer Vivian French talks about her father.
What's the best way to explore morals and values with young children? Telling stories is one way and this is the focus of a new BBC show Treasure Champs, aimed at pre-school children and using stories from the major world religions to explore ideas like generosity and empathy. Medeia Cohan-Petrolino and mother Tasnim Nazeer give their thoughts on whether the old religious stories still resonate with the young.
Last on
Broadcast