Main content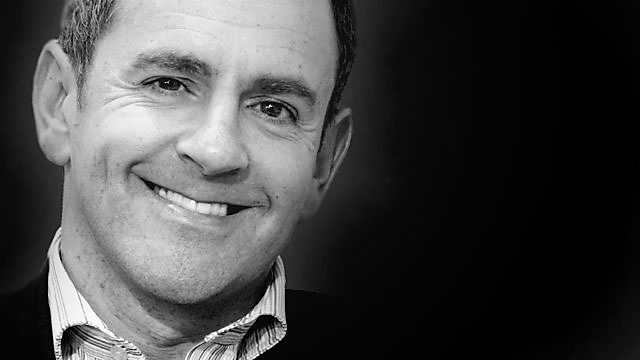 One year of Trump - your marks out of ten?
We've had one year of Trump and it's report card time, so what would you give him out of ten? Should men take their wife's maiden name? Also, do we take stalking seriously enough?
TODAY'S QUESTION:
This weekend it's one year on since the inauguration of President Trump - it's been a tumultuous year with the president rarely out of the headlines. Stephen asks - As President Donald Trump completes his first year in office what are your marks out of ten?
LONELINESS
Stephen speaks to Jo Cox's sister Kim Leadbetter for her thoughts on Scotland's first national strategy to combat loneliness
MARRIED NAMES
Would you take your wife's surname when you got married? Stephen speaks to a man who did just That!
COLONIAL PAST
I speak to the academic who thinks a major museum is ignoring the "violent" parts of Scotland's history.
LANDLINES
Could the landline become extinct? Would you be sad to see it go?
PUNTER WITH A PASSION
Each week we find out about one ordinary Scot's hobbies and passions. This week Stephen will be considering whether he should give synchronised swimming a go.
HOMELESS SOLDIER
After the sudden death of a homeless veteran in Edinburgh sparked outrage among campaigners, we ask what is being done to help ex soldiers adapt to civilian life.
STALKING
TV News presenter Emily Maitlis fears her stalker will never stop harassing her - Stephen asks Do we take it seriously enough? Guests TBC
LISTENER QUESTION 1- What did you want to be when you were younger?
LISTENER QUESTION 2 - What have you done with your bus or rail pass?
Last on