Main content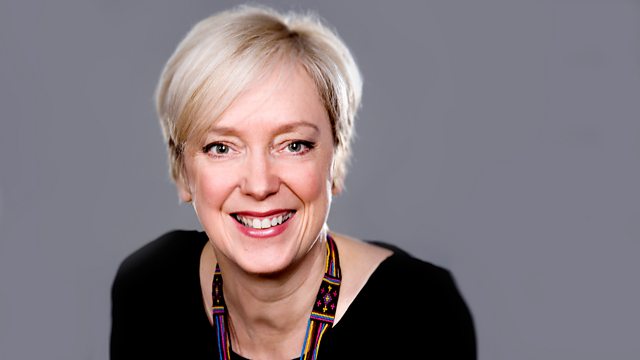 Film review day: The Post, The Commuter and Coco
New films The Post, The Commuter and Coco are reviewed by Alison Rowat and Ian Hoey.
Film review day and we'll be discussing hot new releases The Post, The Commuter and Coco.
Mary Shelley's Frankenstein was published 200 years ago this year; we talk to prize winning writer and poet Fiona Sampson about her major new biography of Mary Shelley.
More immersive experience than conventional video game, Dear Esther was a striking alternative to 'first-person shooter' games. Now the game is becoming an event, on at the Usher Hall in Edinburgh this weekend, where Dear Esther is played live by Thomas McMullen and composer and co-creater Jessica Curry's music played by a live orchestra. Jessica and Thomas join Janice to discuss the event.
And as the Glasgow Film Festival approaches, co-directors Allison Gardner and Allan Hunter give us an exclusive look ahead to the highlights of the festival.
Last on