Main content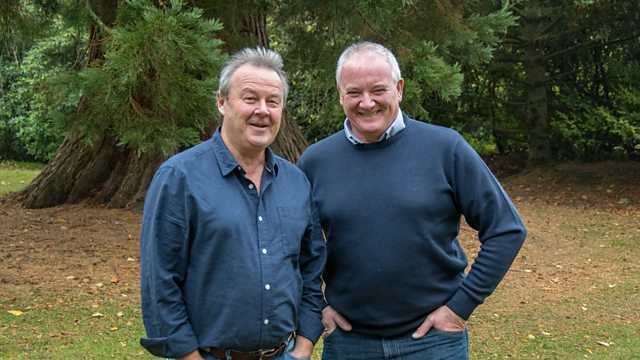 13/01/2018
Join Mark Stephen and Euan McIlwraith for the latest outdoor activities from Shetland to the Borders, plus the key stories for those who live and work in the countryside.
We mark the 15th anniversary of The Land Reform (Scotland) Act 2003.
The 2003 act created a legal framework for land access. It also brought in community right to buy, the right to universal access to land and established a right to be on land for recreational, educational and a right to cross land.
Mark and Euan speak to some of those who were involved in setting out the legislation and have seen it develop over the years.
They also find out if the act has worked as intended or if changes have had to be made since its inception.
Last on