Main content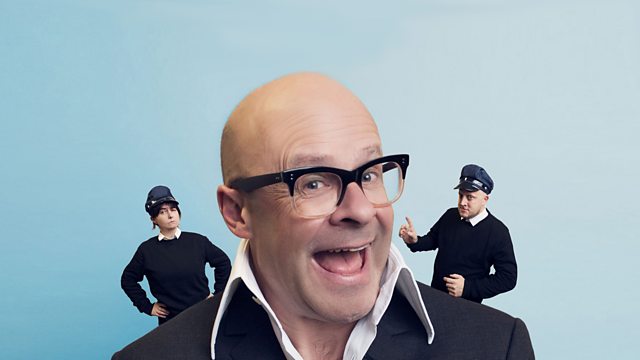 It's all hands to the pump as Harry races to save the prison from a pair of mating whales who are attacking The Egg, his efforts not helped by the arrival of a conservationist.
When a rare pair of whales start ramming The Egg as part of their mating ritual, Harry and the team are forced to take evasive action to save the prison. But their efforts are soon hindered by the arrival of ardent conservationist Jo-Jo Peebles, hell-bent on protecting the whales at any cost. Who will crack first? Harry? Jo-Jo? Or The Egg...?
Written by Dan Maier
Produced by Sam Michell
It is a production from BBC Studios.
Credits
| Role | Contributor |
| --- | --- |
| Governor Harry | Harry Hill |
| Ann | Karen Bartke |
| Peter | Marek Larwood |
| The Minister | Tanya Moodie |
| Jo-Jo Peebles | Tanya Moodie |
| Tim the Helicopter Pilot | Dan Maier |
| Prisoner Gyles Brandreth | Gyles Brandreth |
| Writer | Dan Maier |
| Producer | Sam Michell |