Main content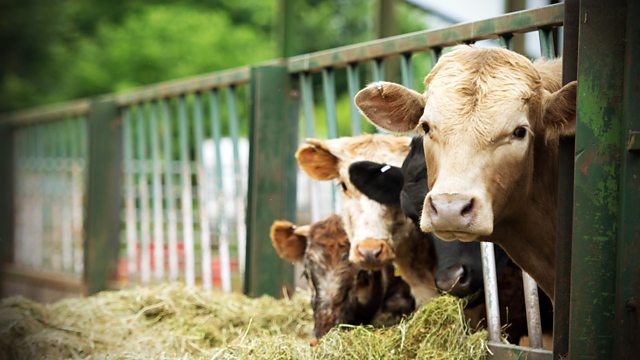 17/01/2018
Justin stands accused, and Kenton imparts some advice.
Toby arrives late for his shift at the Bull. Kenton gently points out that he has a child on the way. Assuming Toby will ask for a pay-rise, he suggests that being late and unenthusiastic isn't the way to get it. But David made it very clear that Toby's involvement isn't necessary. Kenton decides they need to have a serious talk. He tells Toby how much he wished he hadn't walked out of Meriel's life. Toby should ignore David. He mustn't make any decisions now that he might spend his life regretting.
Shula's keen to contact Latif. But Lilian hasn't heard from him either, despite expecting wedding congratulations. Lilian feels guilty - Latif's silence towards Justin and The Stables stems from her involvement with Matt. She offers to throw a drinks party for Latif and invite Shula and Alistair.
Jennifer wonders why Brian didn't mention the land recently acquired from Justin to the Environment Agency. She's convinced that it must be the source of the contamination. Justin did give them a suspiciously low price. Brian wouldn't dream of accusing Justin, so Jennifer visits the Dower House without his knowledge. Justin points out that that land had been farmed by Brian and Adam for years. The suggestion that he double crossed Brian makes him very angry. Besides, caveat emptor (buyer beware).
Countryside Insights from The Archers