Main content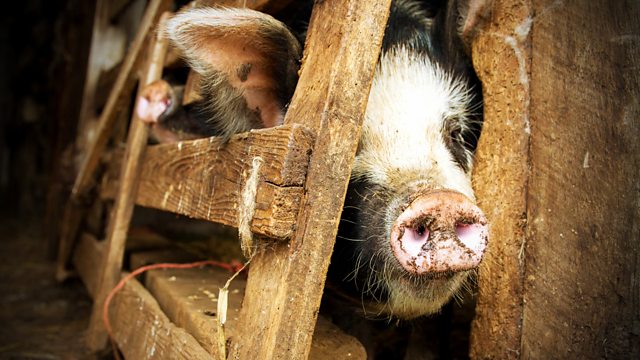 16/01/2018
Brian is in trouble, and Susan has a brainwave.
At Bridge Farm Susan tries to convince Tom to continue making kefir. The problem is the marketing, not the product. They've been trying to compete with flavoured yoghurt drinks, but their best feedback has been from Phoebe, who uses it as a health remedy. They'd do better to sell kefir in small bottles as a premium health product.
Ian's grateful that Lexi and Roy gave the surrogacy plan serious consideration. Roy insists that it all came from Lexi. But he's genuinely sorry they couldn't make it work. Ian's child will be lucky to have such a kind father.
Noluthando's looking forward to returning to South Africa, and isn't even fussed about staying for her birthday. Freddie changes her mind by suggesting she has a party at Lower Loxley. He's finally passed his maths re-sit, so Elizabeth is in a mood to say yes.
The environment agency is looking for the source of the contaminant in the Am. Brian informs Jennifer that they're testing the run-off and drains from Home Farm. Jennifer can't understand why Brian isn't more worried, but he calmly points out that they're testing the length of the river bank. Later, he returns home chastened. He's been interviewed under caution, and there is the threat of prosecution. The pollution is definitely coming from Home Farm.
Countryside Insights from The Archers