Main content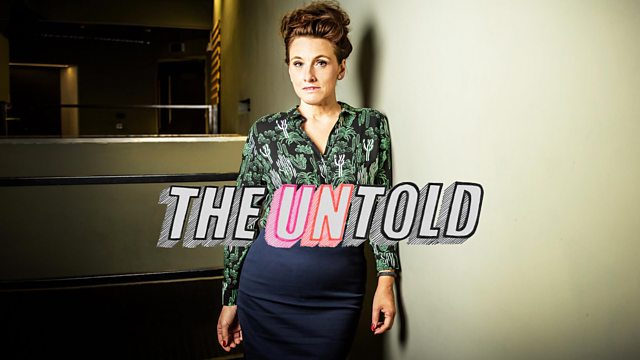 Looking for Love
Sharon is optimistic as she embarks on a search for love. She has two failed marriages behind her, but this does little to dent her belief that the right man is out there somewhere.
Grace Dent follows what happens when 43 year old Sharon embarks on a search for love. With two failed marriages behind her it would be easy to feel disappointed about the possibilities: not Sharon, who is optimistic that the right man is out there somewhere. When nights out at a local club fail to reap rewards Sharon turns to the internet but with mixed success: some of prospective suitors look nothing like their profile photos and whilst one or two prove to be decent, there are others who are not.
Over visits to Sharon's Rotherham flat, Producer Sue Mitchell gets to know more about her and her family. She has three children and helps pitch in to look after her grandchildren and keep an eye on her 23 year old daughter, Jessica, who is single and sometimes accompanies her on nights out. She has a dog, Molly, who gives birth to eleven pups and many friends call in and out on an evening. As well as looking for love, Sharon is also keen to get a job and already has a plan in place when it comes to spending her wages: a trip to Benidorm and perhaps even a holiday romance!
At the start of recordings she is with Serge, who has come from Cameroon and quickly moves into Sharon's flat, where he learns to make Yorkshire puddings and immerses himself in the goings on in Coronation Street. But strains quickly develop and before long they are arguing over his wish to have a child and her worry about what she sees as his controlling behaviour. When the relationship breaks down it is back to the drawing board: how is she going to find Mr Right and exactly what is she looking for in a partner?
Last on