Main content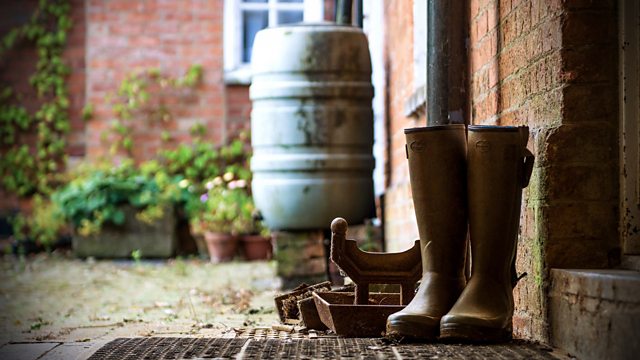 14/01/2018
Kirsty makes a horrific discovery, and Roy unburdens himself.
At Bridge Farm Pat's thrilled to have her goats, and plans to buy two more. Tom's feeling very down about giving up on the kefir. He's already thinking about moving on to kimchi, and Pat praises his ambition. He complains to Peggy that everything he does seems to end in failure.
Kirsty decides to go for another swim in the Am. She's disappointed that nobody who turned out on New Year's Day wants to join her. Roy comes along to hold the hot chocolate. He's convinced that Lexi's going to be Adam and Ian's surrogate, and can't see how their relationship will survive. Kirsty points out that the plan was always for Lexi to return to Bulgaria. Surely they can stick to their plans? But the pregnancy changes everything for Roy. Abbie was premature, and he can't bear the idea of Lexi going through something like that without even the prospect of her own child at the end of it. Roy decides he doesn't want to talk about it anymore, and Kirsty climbs into the freezing river. Then Roy spots something that makes him tell her to get out. Kirsty calls the environment agency to inform them that the Am is full of dead fish.
Countryside Insights from The Archers