Main content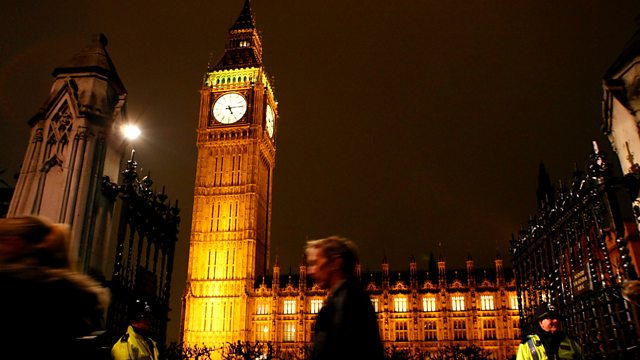 19/01/2018
Mark D'Arcy reports from Westminster as the justice secretary says he will not challenge the controversial decision to release the serial sex attacker, John Worboys, from prison.
The Justice Secretary, David Gauke, has said he will not seek judicial review of the controversial decision by the Parole Board to release the serial sexual offender, John Worboys, from prison. Mr Gauke told the Commons he had made the decision after taking expert legal advice.
The statement interrupted a debate on a private members bill dealing with landlords and housing. There was cross party support for an attempt to change the law so that rented homes have to be fit for human habitation.
Away from Westminster, the Irish Taoiseach Leo Varadkar, spoke to the European Parliament in Strasbourg this week. The BBC's Brussels reporter, Adam Fleming reports.
And the chair of Parliament's Human Rights Committee, the Labour MP, Harriet Harman, talks about the committee's latest investigation into free speech at universities.
Presenter: Mark D'Arcy.