Main content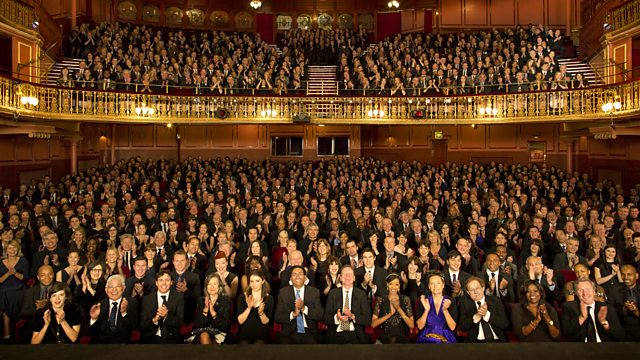 Hamilton Tickets and Crematorium Weddings
Hamilton tickets, crematorium weddings and shared ownership homes.
Tickets for the hit musical 'Hamilton' can't be transferred or re-sold, under measures to prevent ticket touting. It makes it difficult to buy tickets as a present for someone without their knowledge, but has the wider aim of the show's producers - to stop tickets being sold to anyone at inflated prices - proven to be a success against touts?
Kettering Borough Council plans to license its crematorium as a wedding venue, after requests from brides and grooms-to-be to hire it. Would you get married at a crematorium?
And shared ownership homes for the over 55s allow people to buy up to 75% of the property. Does that make it impossible to find a mortgage?
Presenter: Winifred Robinson
Producer: Joel Moors.
Last on
Chapters
SPENDING

The ONS has looked at household spending changes in the past year

Duration: 04:18

CREMATORIUM WEDDINGS

Kettering Crematorium will be available for wedding hire later this year

Duration: 03:59

HAMILTON TICKETS

Have rules to prevent ticket touts made it difficult to buy theatre tickets as a gift?

Duration: 15:50:12

SHARED OWNERSHIP

The difficulties getting a mortgage for an older person's shared ownership property.

Duration: 07:16

CHRISTMAS FAIR

Why Harrogate goes festive when everyone's back at work

Duration: 07:00

WELSH RECYCLING

Wales is rated the 3rd best in the world for recycling - why?

Duration: 08:40

Broadcast