Main content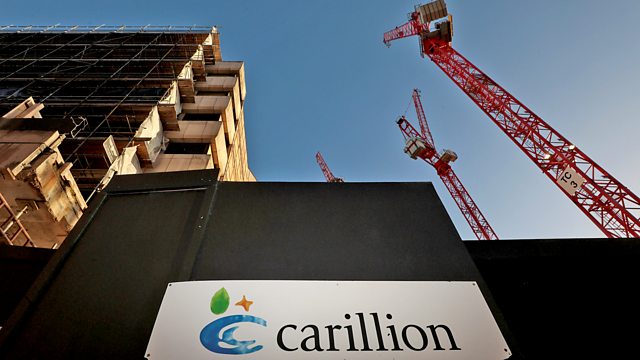 Carillion - Is the System Broken?
In-depth reporting and analysis from a global perspective.
Jeremy Corbyn and Theresa May clash over the government's handling of the crisis. We ask if Carillion is only the first domino to fall in the troubled construction industry. And we discuss what can be done to improve the system.
North and South Korea have agreed to march under a single flag at next month's winter Olympics. We speak to the South Korean foreign minister.
It was Daft Punk for Donald Trump, a horse for president Xi and the Bayeux tapestry for Teresa May - is President Macron the master of gesture diplomacy?
Podcast
In depth reporting, intelligent analysis and major breaking news from a global perspective