Main content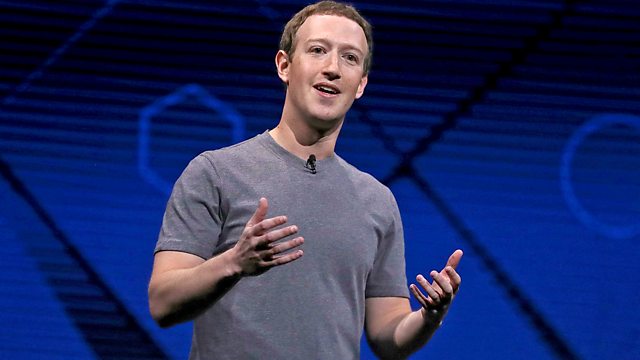 Facebook's algorithm change and why you should care
Some publishers expect to lose out from Facebook's change to how its news feed picks content. Also, Emma Scott of The Beano, and the House of Lords vote on press regulation.
Facebook has announced it will change how its news feed works. Posts from friends and family will take priority over content from media companies. Adweek has called it "the digital equivalent of a nuclear bomb on the media industry". Andrea Catherwood is joined by Niall McGarry founder of JOE Media and Piers North, Trinity Mirror's Head of Digital.
Also in the programme, Emma Scott, CEO of Beano Studios on 80 years of The Beano, and Professor Brian Cathcart, founder of Hacked Off and Gary Shipton, Deputy Editor in Chief at Johnston Press discuss calls for further press regulation.
Presenter: Andrea Catherwood
Producer: Richard Hooper
Assistant producer: Eleanor Kifvel.
Become a TV mogul and get rich
A celebration of Steve Hewlett, presenter of The Media Show