Main content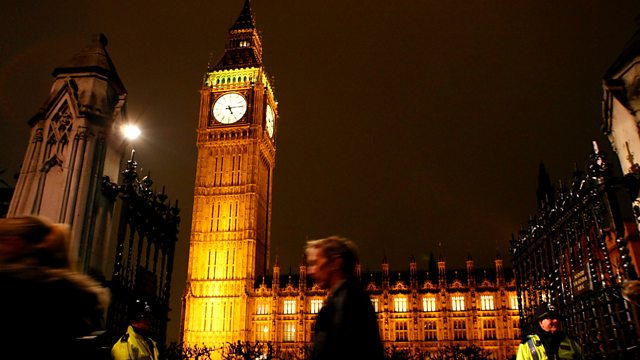 16/01/2018
The financial collapse of Carillion causes more anger in the Commons and MPs debate the Bill that takes Britain out of the EU. Susan Hulme has the best of Tuesday in Parliament.
Susan Hulme reports on a busy Tuesday at Westminster .
* Claim and counter-claim follow the financial collapse of the construction and service company Carillion.
* The Bill taking the UK out of the EU stirs up further argument in the Commons.
* MPs call for controls to be placed on TV adverts that promote so-called 'junk food'.
* A committee investigates changes to the law on personal injury claims.
* Can fake news stories can be stopped from appearing on the internet?.