Main content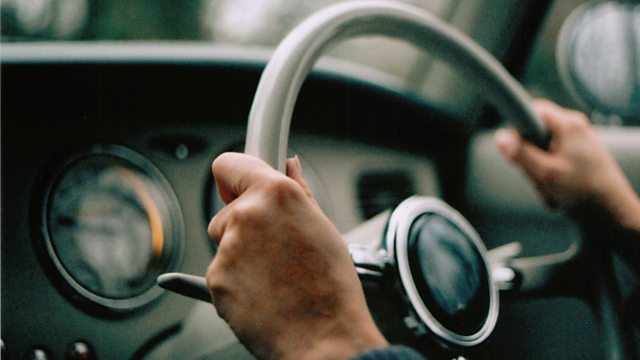 Insurance courtesy cars, Discount supermarkets, Meat substitutes
The drivers facing big bills for insurance courtesy cars they thought were free, the secret behind the expansion of Aldi and Lidl, and the growing variety of meat substitutes.
Many motor insurance policies offer a replacement car, to keep you on the move while your own car is being repaired after an accident. But You & Yours has heard of cases where drivers have taken a car, believing the cost was covered by their policy, only to face a hefty bill for it afterwards. One listener tells us that she was told she could have to appear in court, to try to recover the cost of her replacement car.
The big four supermarkets, Tesco, Asda, Sainsburys and Morrisons, dominate grocery sales in the UK. But in recent years, Aldi and Lidl have been taking a bigger and bigger slice of the market. This Christmas their sales grew rapidly, with both showing a 16% increase year on year. They are also expanding their network of stores too. Figures obtained by You & Yours show that since 2014, Aldi and Lidl have applied to open nearly five times more new supermarkets than the big four stores put together. What is behind the success of these two companies in the UK? A consumer psychologist examines the appeal of the discounters.
Meat is still really popular, but there's growing evidence from surveys that more and more people are cutting back on how much they eat. Aside from committed vegetarians and vegans, many people are becoming "flexitarian", happy to regularly eat meals that contain no meat. It's created an expansion in the market for meat substitutes. We report on the growing variety on offer.
Producer: Jonathan Hallewell
Presenter: Winifred Robinson.
Chapters
Car Insurance

Some motorists are being drawn into legal action over courtesy cars

Duration: 05:30

Fake Meat

What are the meat-free alternatives as more of us adopt a flexitarian diet?

Duration: 07:40

Carillion receivership

Carillion's problems could affect a whole range of public services

Duration: 05:31

Supermarket Wars

We examine the appeal of the discounters Aldi and Lidl in the supermarket industry

Duration: 07:16

Sex Pistols' Glenn Matlock

The former Sex Pistol on the cost of flying with a guitar

Duration: 05:47

Tax Free Childcare

Months after we reported issues with HMRC Tax Free Childcare website problems still exist

Duration: 06:31