Main content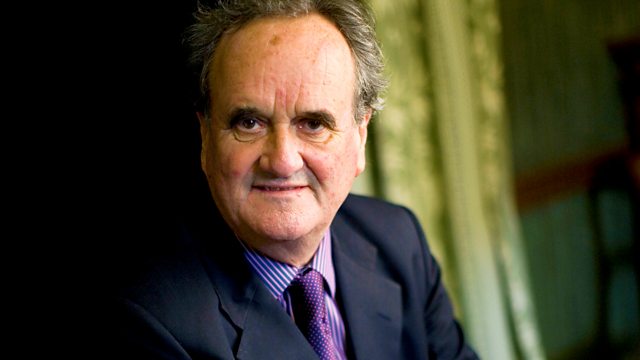 Fire and Flame
Many religions have gods that are symbolised by fire, and religious or secular metaphors of flame are many and diverse. Mark Tully discusses the spiritual power of fire and flame.
The spiritual and symbolic power of fire and flame is found in a wide variety of cultures and religions. Flames are an important metaphor in secular literature and art too. Mark Tully searches for what draws so many to the image of a flame - moths, lovers, worshippers and poets.
He meets designer Sarah Van Gameren and discusses her artistic preoccupations with fire and designs which actually burst into flame themselves.
There's poetry by Simon Armitage and Christina Rossetti, and prose by the Indian novelist and politician Shashi Tharoor. Music comes from Gustav Holst and American composer Morten Lauridsen.
The readers are Jane Whittenshaw and David Westhead,
Presenter: Mark Tully
Producer: Frank Stirling
A 7digital production for BBC Radio 4.
Readings
Title: The Great Indian Novel 
Author: Shashi Tharoor
Published By Arcade Publishing 
Title: Sonnets 
Author: Christina Rossetti 
Published by Poetry Foundation 
INTERVIEW - Sarah Van Gameren 
Title: A Book of Matches 
Author: Simon Armitage
Published by Faber 
Title: Night in al-Hamra 
Author: Saadi Youssef 
Published in Being Alive by Bloodaxe 
Title: Neither East Nor West 
Author: Christiane Bird 
Published by Simon & Schuster