Main content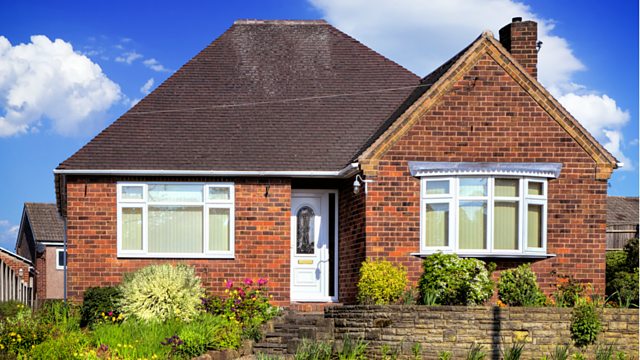 Huge increase in equity release
The equity release market has grown by 40%, but who is accessing it and what are they using the money for? Plus Open Banking goes live and transparency of investment costs.
The number of older people raising money by using the value of their home grew 40% last year. Altogether more than £3 billion of the equity in their homes was released. A record amount and a record rise but what are people using the money for?
From today customers can give permission for their bank to share full details of their current account with other banks and regulated companies. It's called Open Banking and was introduced to encourage competition between banks on a recommendation of the Competition and Markets Authority. The plan is by studying your spending and income details firms will be able to offer you financial products, give you a credit rating, or suggest ways for you to save money.
New legislation over transparency of charges by financial investment providers, traders, brokers and advisers was introduced at the beginning of January but there are growing concerns that the new rules still leave wiggle room for firms to not be as clear about charges as they could be. What difference will the the rules make?
Presenter: Paul Lewis
Producer: Alex Lewis
Editor: Jim Frank.
Chapters
Open Banking

Open Banking: how safe is it - and what might you be offered?

Duration: 07:26

Equity Release

Older people are raising money by using the value of their home.

Duration: 06:26

Charge Transparency

MIFID 2 attempts to make investment charges clearer and lower for retail investors.

Duration: 07:55

British Steel Pension

We have an update on the British Steel Pension Scheme in Port Talbot.

Duration: 01:04