Main content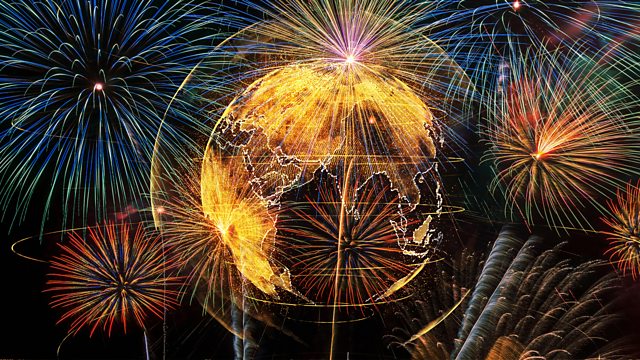 From the Brexit negotiations, to the attempted murder of the Skripals and a royal wedding - Jonny Dymond and guests discuss the big news stories of 2018.
What have been the big news stories of 2018?
It was the year when the Brexit negotiations rolled on and on.
The journalist, Jamal Khashoggi, was murdered in the Saudi Arabian consulate in Istanbul.
There was an attempt to poison Sergei and Yulia Skripal in Salisbury.
There were two Royal Weddings.
England played in a World Cup semi-final.
President Trump defied international agreements, met the North Korean leader and hung onto the Senate in the mid-term elections.
It was also a year when Stephen Hawking, Tessa Jowell and Aretha Franklin died.
Jonny Dymond and a panel of guests discuss all of these, and more.
Producer: Julie Ball
Editor: Penny Murphy