Main content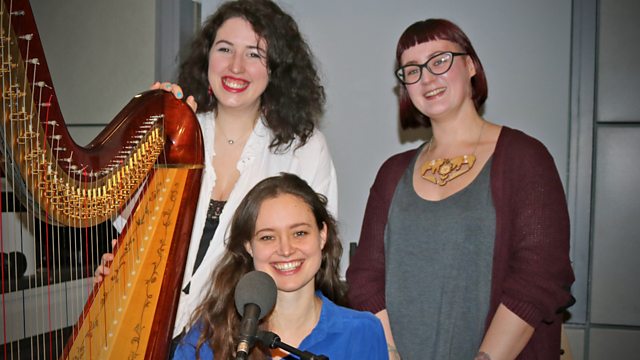 Lord Fox, David Crystal and Jenny Colgan
Ian McMillan's guests are the linguist David Crystal, poet Mike Garry, novelist Jenny Colgan, and storytelling set to music from Kirsty Logan, Kirsty Law and Esther Swift.
On the programme this week, linguist David Crystal is looking at pronunciation - what does is mean to have a 'friendly accent'? Inspired by David's writing is a brand new poem from Mike Garry which plays with 'Approximants' - consonants that sound like vowels and are often seen as being friendly.
In 'Spandex and the City' (Orbit), novelist Jenny Colgan finds out what happens when a romantic heroine meets a superhero, and we hear an extract from 'Lord Fox', a collaboration between the writer Kirsty Logan, harpist Esther Swift and songwriter Kirsty Law
Presenter: Ian McMillan
Producer: Cecile Wright.
Lord Fox - Kirsty Logan, Kirsty Law and Esther Swift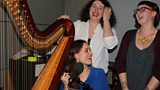 The novelist Kirsty Logan has collaborated with songwriter Kirsty Law and harpist Esther Swift to create 'Lord Fox', a story based on an old English folk tale told with music and song. They explain how the creative process was very collaborative, they each found themselves contributing beyond their disciplines. Kirsty Logan explains how she wrote the piece very much with performance in mind, choosing words that sounded right in her mouth, and how the word 'fox' is a pleasure to say. They will be performing Lord Fox at the Scottish Poetry Library in May.
David Crystal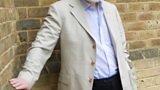 The Linguist David Crystal has just published 'Sounds Appealing' (Profile), a book about the subtleties of English pronunciation. For the Verb, David unpicks how the sounds of a name influence how we feel about someone, a trick which Charles Dickens used to great effect when naming his characters. We also discuss the difference between pronunciation and meaning, looking at words like 'vermin', which sound very nice, but mean the opposite…
Jenny T Colgan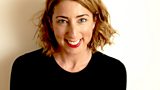 The novelist Jenny T Colgan has just published 'Spandex in the City' (Orbit), where a romantic comedy storyline collides with the superhero stereotype. Jenny was inspired to examine the lack of agency women have in superhero films and wanted to illustrate that she thinks it would actually be quite rubbish to have a superhero for a boyfriend. Jenny also explains how she arrived at the name 'Ultimate man' – finding that it was really difficult to name a superhero without infringing on a previously existing copyright.
Mike Garry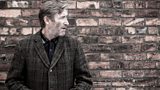 We asked the poet Mike Garry to write a new piece especially for The Verb based on David Crystal's book. Mike performs his new poem, 'Soundscapes', inspired by David's writing on 'Approximants', which are consonants that sound 'friendly', and tells Ian why he thinks the sound and music of a poem is just as important as the meaning.