Main content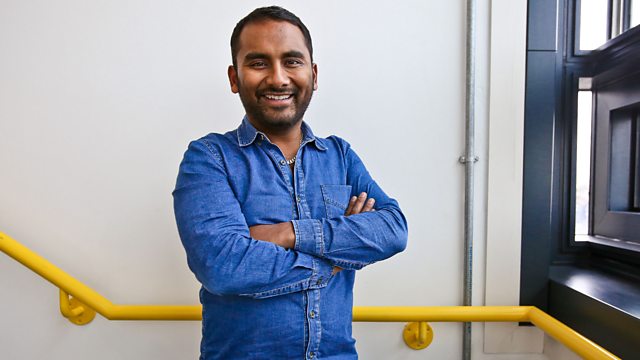 The Menopause and Cryptocurrency
Amol discusses the effect of Carillion's demise on small businesses, going through the menopause in the workplace, the Brits who buy fake degrees and cryptocurrencies.
Amol discusses small businesses, the menopause, fraudulent degrees and cryptocurrencies.

Do you run a small business that is now under threat thanks to Carillion's liquidation?

We discuss women going through the menopause who get no sympathy from their employers.

Thousands of people in the UK have bought them from a "diploma mill" in Pakistan.