Main content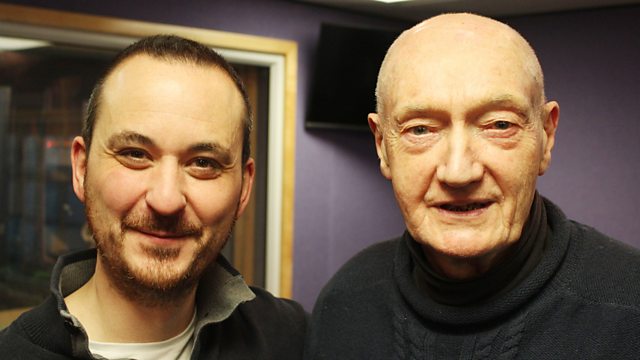 AI Special
Another chance to hear Richard Holloway in conversation with artist Peter Howson and a special discussion on the way Artificial Intelligence will define our future.
There are few living Scottish artists whose work packs quite the same emotional punch as Peter Howson. Richard Holloway swaps the radio studio for the art studio, visiting the internationally renowned painter at his place of work to explore some of the big themes his painting deals with, including prophecy, religious iconography, masculinity, and depression.
Autonomous robots, implanted computer chips, cyborgs - is this the future for the human race? In an hour long special Richard is joined by futurologists Cara Ellison and Theo Priestley as they attempt to map a way through the future for humanity. Along the way they are joined by Robotics Professor Oliver Lemon to discuss how advances in artificial intelligence may impact our world. Robert Colvile, author of a book called The Great Acceleration, discusses the way the pace of life is affecting society. Technologist David Goodman recounts his favourite depictions of the future in books and films and Irish journalist Mark O'Connell discusses the remarkable philosophy of Transhumanism, the branch of thought that believes the human race can evolve beyond its current physical and mental limitations by fusing with technology.
Richard visits painter Peter Howson at his studio to explore the themes of his work.