Main content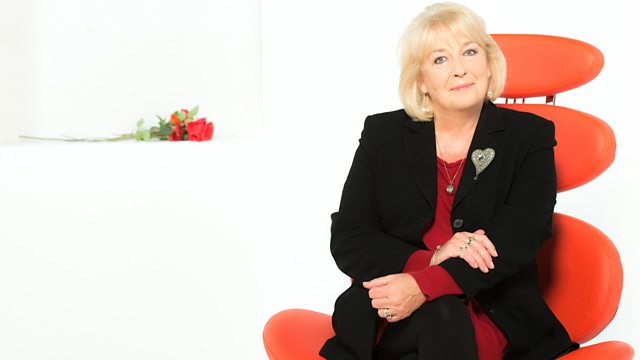 Nicola Heywood Thomas introduces performances from the Endellion String Quartet and soprano, Carolyn Sampson recorded at the Dartington and Two Moors Festivals.
This week's lunchtime concerts come from two music festivals based in South West England: the Dartington Festival and the Two Moors Festival.
From All Saint's Church in Dulverton, at the Two Moors Festival, the Endellion String Quartet explore two contrasting classical works: Beethoven at his most gentle and lyrical, and Haydn full of good-natured fun. Between them, we hear more numbers from Carolyn Sampson's Schubert recital at Dartington's Great Hall.
Haydn: Quartet in G major, Op 54 No 1
Endellion String Quartet
Schubert: Romanze Der Vollmond strahlt, D797 No.3
Blondel zu Marien D626
Carolyn Sampson, soprano
Joseph Middleton, piano
Beethoven: Quartet in D major, Op 18 No 3
Endellion String Quartet
Produced by Chris Taylor for BBC Wales.