Main content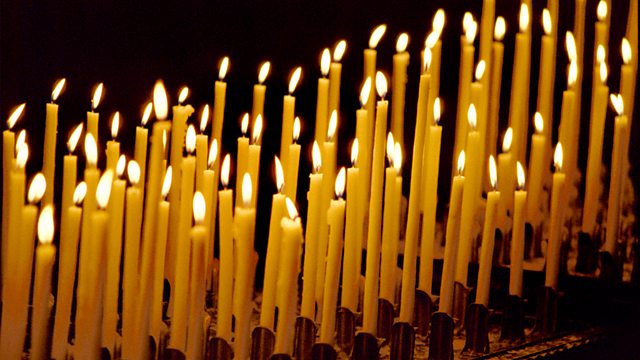 13/01/2018
A reading and a reflection to start the day with the Rev'd Dr Karen Smith, Tutor in Church History and Christian Spirituality at South Wales Baptist College.
Script:
Good morning. Today is a red-letter day in my diary because it's my eldest sister's birthday. Growing up in a household of five children, birthdays were always eagerly anticipated and celebrated. Of course, there are times when we may not feel jubilation over the passing of another year. Yet, a birthday is an opportunity to look back and to look forward, though, perhaps most of all simply to live the moment that is now.
 
I love the words of the Psalmist which declare: 'this is the day that the Lord has made, let us rejoice and be glad in it'. This isn't always easy to do.  Sometimes the regret of past mistakes can dominate our lives. Or we may become so fearful of the future that we aren't free to enjoy the present.  Yet, we can't undo the past and we can't predict the future. We can only live one day at a time.
I was reminded of the wisdom of this a few years ago, when I had a phone call to say that my sister had been rushed into hospital with a brain aneurysm.  The surgeon who treated Carol initially gave her only a 50% chance of survival and warned that if she lived there might be paralysis or brain damage. A talented concert pianist, we were warned that Carol might not ever be able to play again.
 
After the surgery she was in intensive care in hospital for over a month and then began a long period of rehabilitation. Amazingly, she did recover and went on to give a concert called a 'Celebration of Life' – her music was an expression of deep gratitude for the gift of each day.
 
Lord, guide us in all the decisions we will make today. When we are troubled by memories of the past or fearful of what tomorrow might bring, teach us to cherish the present moment. Amen.