Main content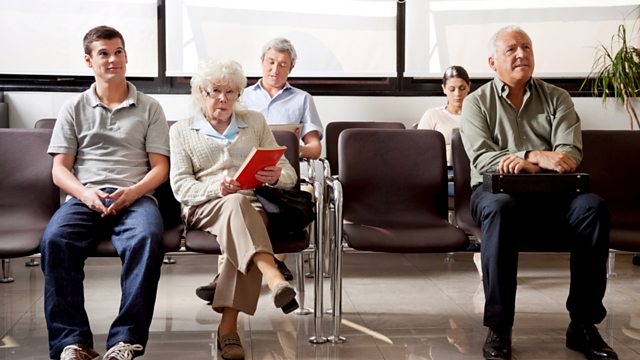 Missed appointments, Graduate pay, Cocaine on bank notes
Investigating the numbers in the news. Do missed appointments cost the NHS £1 billion? And do you always earn more with a degree? Presented by Tim Harford.
Did missed appointments cost the NHS £1 billion last year?
New figures published recently suggest that the financial cost to the NHS for missed appointments was £1 billion last year. But our listeners are curious. How has this figure been worked out? And don't missed appointments actually ease the pressure on an overcrowded system?
Graduate pay - is it always higher than non-graduates' pay?
It is often claimed that if you go to university and get a degree, you will earn more than those who do not. But is that always true? We take a look to see if there are occasions when having a degree makes little difference or whether the benefit of a degree has changed over time.
How much cocaine is on a bank note?
Tim Harford speaks to Richard Sleeman who works for a firm, Mass Spec Analytical, that specialises in working out how much cocaine can be found on bank notes across the country. Do some parts of the country have more cocaine on their notes than others? Is it true that 99% of bank notes in London have cocaine on them?
Is it true that one in five can't name an author of literature?
Last year the Royal Society of Literature made this claim - but what was it based on? It turns out a polling company found that 20 percent questioned failed to name a single author. Should we be surprised? We took a look at the data.
Diet Coke Habit
The New York Times claims that Donald Trump drinks 'a dozen' Diet Cokes a day. With each can of 330ml containing 42mg of caffeine - what impact, if any, could this have on the President's health?
Last on