Main content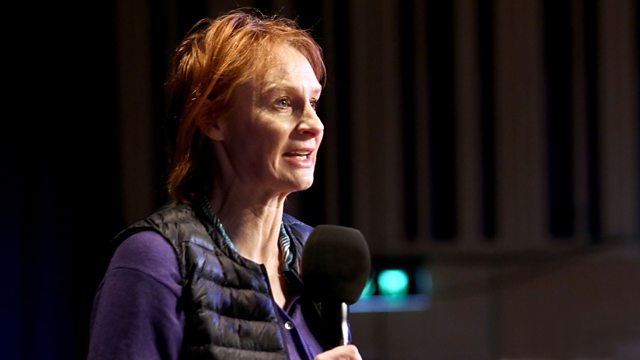 Is equality a good thing in itself?
Is equality a good thing in itself? Fraser Nelson and Zoe Williams discuss.
Anne McElvoy takes guests and listeners alike to the edges of their certainties. She brings together two figures who are active in the public debate on opposed sides of a political question.
Anne is joined by conflict resolution specialist Gabrielle Rifkind to lead the two guests through a series of structured conversations to encourage them to air the personal experiences, instincts and feelings that underpin their public positions. Together Anne and Gabrielle invite guests to do something that doesn't often feature in debates: really listen to each other.
Joining the discussion this week are Fraser Nelson, editor of the Spectator and Zoe Williams, author and columnist for the Guardian.