Main content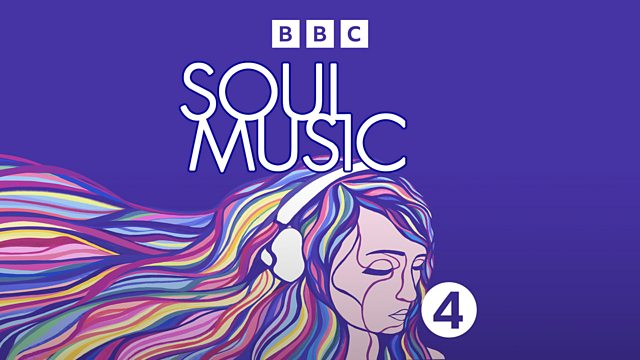 Ich Habe Genug
People from around the world describe how Bach's cantata, about the elderly Simeon holding the baby Jesus in his arms, helped them to deal with difficult moments in their lives.
J.S Bach wrote his cantata Ich Habe Genug for the Feast of the Purification of Mary to be performed in Leipzig on 2nd February 1727. The work is a retelling of the story of the old man Simeon who, waiting in the temple, was presented with the baby Jesus. As he held the baby in his arms, in Bach's version he says:
It is enough.
I have held the Saviour, the hope of all peoples,
In the warm embrace of my arms.
It is enough.
In this edition of Soul Music, oboist George Caird recalls playing Ich Habe Genug at his father's funeral. Theologian Paula Gooder recalls the effect of putting her new born baby into the arms of an elderly relative. Danish music therapist Lars Ole Bonde tells how this music provided vital solace for him as a teenager growing up with a father suffering from depression. American Susan Dray remembers how the Cantata helped her when she was grieving for her baby. And tenor Ian Bostridge wonders why we never feel that we have "enough".
Producer: Rosie Boulton.
Last on
Broadcasts

Why Sam Cooke's 'A Change Is Gonna Come' became a Civil Rights anthem