Main content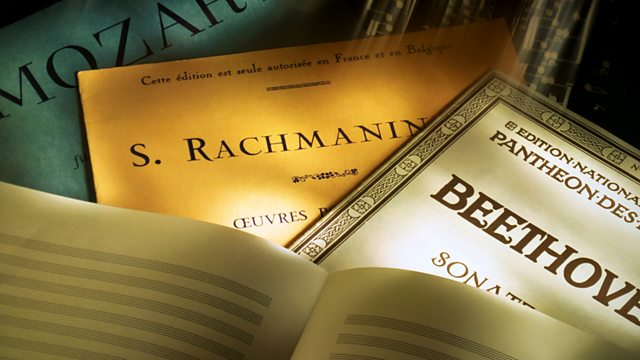 Delius - On Hearing the First Cuckoo in Spring
Frances Fyfield and her team are in the British library looking seasonally forward at the sketches for Frederick Delius's orchestral favourite On Hearing the First Cuckoo in Spring.
Frances Fyfield ends this series of Tales from the Stave with a look forward to the new year in the form of Delius' orchestral favourite 'On Hearing The First Cuckoo In Spring'. Now one of the most popular pieces in the British music repertoire it began life as one of two pieces for small orchestra. The melody has its origins in a Norwegian Folk song set by Delius' friend Edvard Grieg. All that we have left of Delius manuscript is a few pages of detailed sketch material. The final manuscript was sent to Germany for publication in Germany in 1912 and was lost. Frances is joined by the conductor Alice Farnham, the scholar Nigel Simeone and the City of Birmingham Symphony Orchestra Clarinettist Joanna Patton.
Producer: Tom Alban.