Main content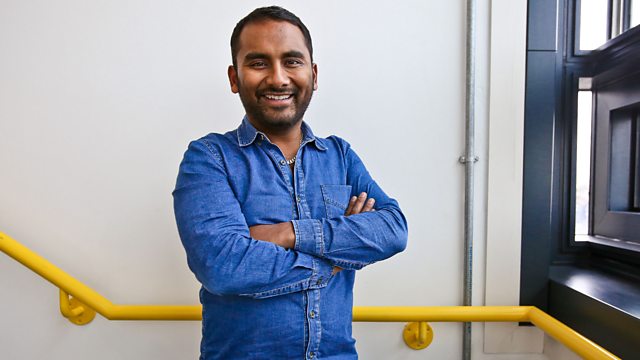 Spice Addicts and Speeding Paramedics
Amol Rajan sits in for Jeremy Vine with news, views and live guests.
Amol discusses living plastic-free, Spice, speeding paramedics and taking kids to the loo

Theresa May vows to eliminate plastic waste by 2042. Can we live plastic-free lives?

The illegal drug Spice is devastating the homeless community in Manchester.

David Hickling was caught speeding at 116mph. He argued that a ban would cost him his job

We discuss the controversy around a dad who used a ladies' loo with his young daughter.
National Short Story Award 2019
6 questions about economics you've always wanted to ask