Main content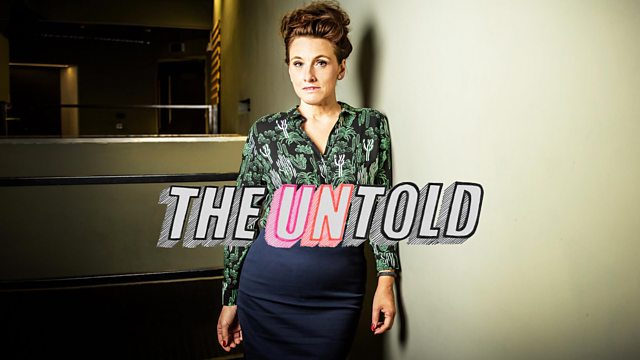 Jay-Z and Me
What happens when you accidentally write a song for a global superstar?
Kanan is a 30-year-old software consultant in Bristol, but for years he was a struggling musician.
A few years ago after 15 years of trying to make it in the music industry, he got a day job. His first solid 9-5. To his surprise, he loved the new structure to his life. His life changed completely - he has stability and he's happy.
But his secure life has now been overtaken by unexpected events. Two years ago, he wrote a song in his bedroom about a break-up he was going through. He gave it to some friends, the band Hannah Williams and the Affirmations, to record. At the beginning of 2017 the unthinkable happened - by a twist of fate, Jay-Z heard the track, liked it, and sampled it.
It's become part of the song 4:44 - Jay-Z's public apology to Beyoncé. It's the title track on his platinum selling album, and the first single he released earlier this year, and Kanan is listed as songwriter without ever having spoken to Jay-Z. He had no idea any of this was going to happen until June when the album was released.
In song writing terms, it's like winning the lottery - but what does it really mean for his life?
Produced in Bristol by Polly Weston.
Last on