Main content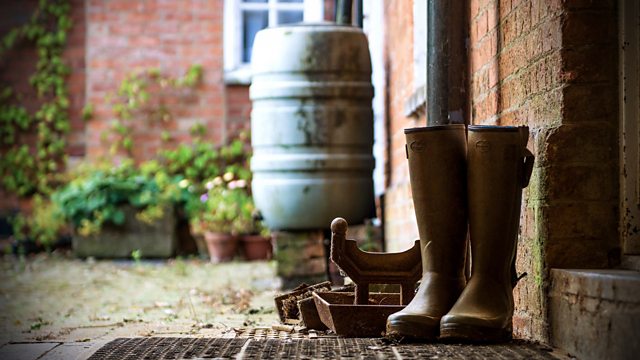 07/01/2018
Ruth has a difficult question to raise, and Roy takes umbrage.
At Grey Gables Roy and Ian discuss a last-minute catering problem. But the conversation soon turns to Lexi. Roy accuses Ian and Adam of taking advantage of her good nature. What would Kathy think of Ian propositioning a work colleague about carrying his baby? Ian admits he was wrong to ask Lexi again, although the initial idea came from her. He now realises it was a misunderstanding. He promises not to mention it to Lexi again.
At Brookfield David and Ruth are losing sleep over Pip's pregnancy. Ruth warns David that there's no point getting worked up about Toby at 3am. Besides, Pip seems to be determined to do this without him. Ruth wishes Pip had told them sooner. Later, David discovers that Pip's doing her best to avoid him. Ruth points out that it's probably to do with his attitude towards Toby. David tries to reassure Pip that he's right behind her. He claims to have got over the shock of Toby being the father. Ruth and David wonder when they should tell the rest of the family. Ruth's keen to wait, revealing that she still thinks Pip might have an abortion. Has she really considered her options? David persuades Ruth to raise the subject with Pip - as long as she's sure she won't make things worse.