Main content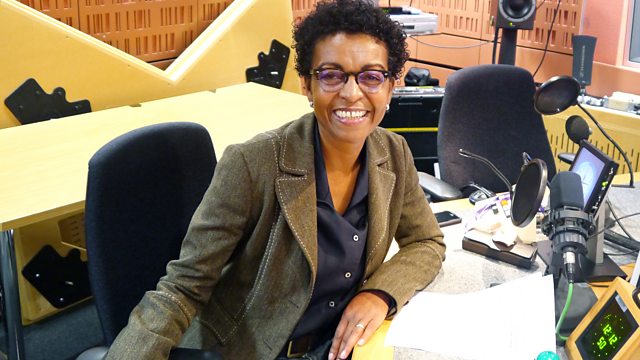 Opportunity International UK
Actress Adjoa Andoh makes an appeal on behalf of Opportunity International UK.
The actress Adjoa Andoh makes the Radio 4 Appeal on behalf of Opportunity International UK.
Registered Charity Number: in England and Wales (1107713) and in Scotland (SCO39692)
To Give:
- Freephone 0800 404 8144
- Freepost BBC Radio 4 Appeal. (That's the whole address. Please do not write anything else on the front of the envelope). Mark the back of the envelope 'Opportunity International UK'.
- Cheques should be made payable to 'Opportunity International UK'.
Opportunity International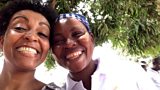 Across the world there are millions of people living in poverty who want to grow their business, improve their farms, send their children to school and feed their families.  All they need is an opportunity and this is where Opportunity International comes in.

Opportunity International believes the best way to help people living in poverty is to give them an opportunity to build a successful livelihood to support themselves and their communities.  By tapping into people's energy and entrepreneurial spirit, Opportunity International enable people reach their full potential.

Photo shows Adjoa with Leila, who you hear about in the appeal.
Leila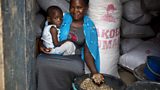 The UN estimates that if female farmers were given the same access to resources as men, their productivity and harvest would increase by 30%.  Opportunity International provides the access to financial and agricultural loans, training and support that unlocks this potential so that farmers, like Leila, can provide for their family and build a successful livelihood. 

Photo: Kate Holt 
Alimatu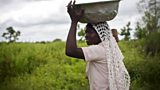 Last year, Alimatu received a loan and training from Opportunity international: "The farm is looking better than it has done in previous years.  My hope for the future is that through Opportunity's support, I can use it to educate my children.  I don't want my children to have the same life as me."

Photo: Kate Holt
Working for a better future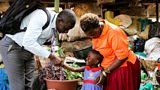 Through loans, savings and complementary products and services in education, agriculture and health, Opportunity International has helped create or sustain 17 million jobs across 22 countries.  With each job, on average, benefiting a household of five – millions of people are lifting themselves and their families out of poverty.  And with 99% of Opportunity loans repaid and recycled, more people can take control of their lives and work for a better future.