Main content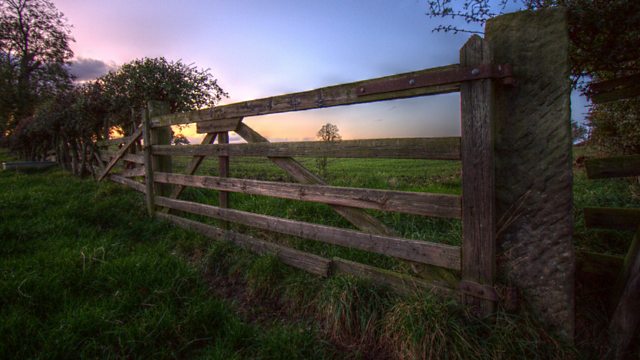 Farming Today This Week: Livestock in winter
The latest news about food, farming and the countryside. During the winter months, it is harder for farmers to keep livestock warm and fed. Sybil Ruscoe finds out how they do it.
Livestock farmers face a host of challenges during the winter months, when weather conditions can make agricultural life difficult. In this programme, Sybil Ruscoe visits Hartpury College in Gloucestershire to find out how farmers go about keeping their animals warm and fed at this time of year. She also hears from farmers in Ayrshire, Berkshire and Carmarthenshire.
Presented by Sybil Ruscoe and produced by Emma Campbell.