Main content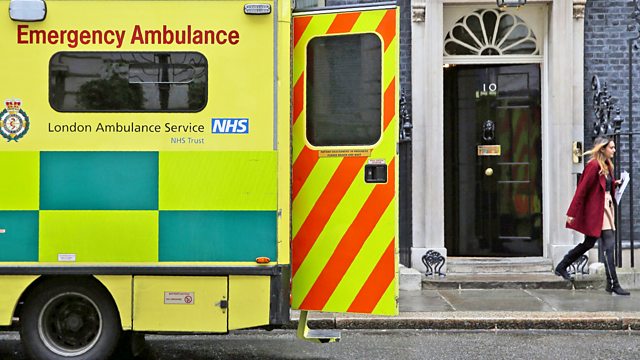 Would you pay more for the NHS?
In its 70th year the NHS is in a winter crisis again. David Aaronovitch asks what it will take to fix the NHS and whether it is now time to consider alternative funding methods.
In its 70th year the NHS is in a winter crisis again. Many people working in the NHS argue successive governments have failed to address what is arguably the biggest problem: funding.
David Aaronovitch asks if the public would pay more for the NHS. Is there now a case for a hypothecated tax? Can public support for the NHS withstand a tax rise?
CONTRIBUTORS:
Dan Wellings, Senior Policy Fellow, The King's Fund
Anita Charlesworth, Director of Research and Economics at the Health Foundation
Sally Gainsbury, Senior Policy Advisor, The Nuffield Trust
Sir Julian Le Grand, Professor of Public Policy at the London School of Economics
Producer: Serena Tarling.
Last on
What are the changes needed now to ensure the NHS is sustainable in the future?

Public ownership is a popular idea with voters, but would it improve Britain's railways?
Broadcast