Main content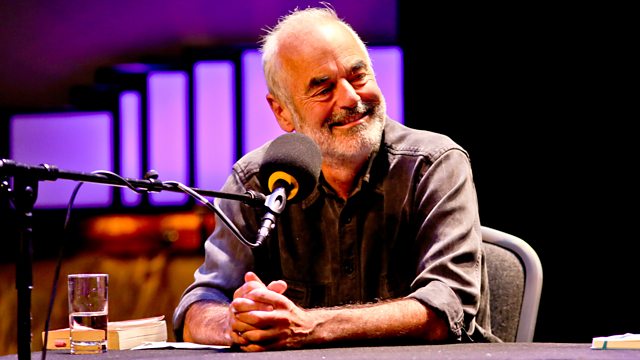 Good Luck Professor Spiegelhalter
4 Extra Debut. Does luck exist - and is it something we can influence? Cambridge professor David Spiegelhalter investigates. From 2018.
Whether we believe in luck or not, we do use the word- a lot! More as a figure of speech than an article of faith perhaps, but some do pray for luck, others fantasize about it - and bad luck or misfortune is a staple of comedy.
Can luck be said to exist as some force in our lives and if so, what is its nature? How have people thought about luck in the past and what's changed today? Can you bring good luck upon yourself - there's a school of thought these days that thinks you can without appealing to the divine or supernatural.
Professor Spiegelhalter, the Winton professor for the public understanding of risk at Cambridge University looks at notions of luck in gambling, traces the origins of how we think about fate and fortune, the religious and psychological view of luck and how the emergence of theory of probability changed our view of it.
He is convinced by the philosopher Angie Hobbs that there is one form of luck it is rational to believe in and by psychologist Richard Wiseman that there is a secular solution to bringing about good fortune in your life.
Produced in Salford by Kevin Mousley
First broadcast on BBC Radio 4 in January 2018.:
Last on
Broadcasts