Main content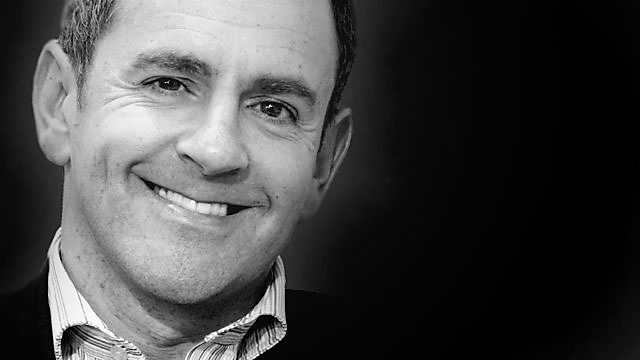 Laura Maxwell stands in
Guest presenter Laura Maxwell asks if we need compulsory re-testing for older drivers? Plus why one in four people think it's OK to steal from supermarket self-service checkouts.
TODAY'S QUESTION: Compulsory re-testing for older drivers
The number of older people losing their licences have risen by over 50% in the last three years according to figures released by the DVLA to The Times newspaper. Should we introduce compulsory tests for older drivers? Have you any plans for a life without a car?Laura asks - Should drivers over the age of 75 face compulsory re-testing?
Also looking at:
CHARLOTTE LUXON
We Hear from the "Brow Queen of Forres" who struggled at school with dyslexia but now runs her own business at the ripe old age of 19.
WELCOME TO SCOTLAND
If you've ever dreamt of moving abroad - keep listening to hear from three people who moved here to Scotland! Laura find out what a Scottish Christmas time like for them?
MICROBEADS
Laura finds out why so many of our beauty products contain these tiny bits of plastic. Invevitably they end up in the food chain - but do we really need them?
PARSLEY THE CAT
Find out all about the cat who's bringing tourists to Oban!
GIRLY
Bono has sparked a backlash after describing the current state of music as "very girly" - we ask if he'out of touch and can we ever use the term "girly" as a derogatory term?
SELF SERVICE
One in four of us admit to stealing by "smuggling" items through the self service checkout - why do so many of us think this is "OK"? Isn't it just the same as shoplifting.
Last on