Main content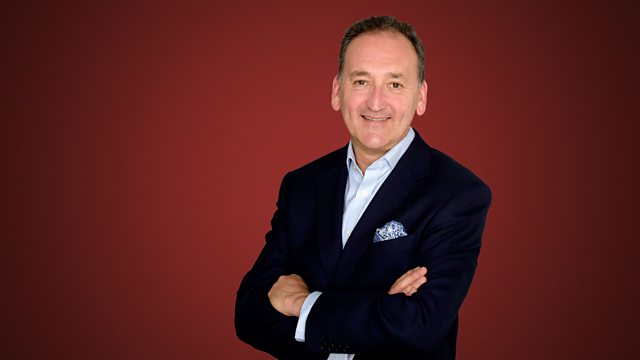 Tuesday with Ian Skelly - Griff Rhys Jones, Beethoven's Rage Over a Lost Penny, Yule Lads
Spend Boxing Day morning Ian Skelly and the best in classical music, plus Griff Rhys Jones' cultural inspirations.
Essential Classics - the best in classical music. With Ian Skelly.
0930 Your ideas for potential companion pieces for a well-known piece of music.
1010 Time Traveller - a quirky slice of cultural history. Eleanor Rosamund Barraclough on the Yule Lads - mythical Christmas characters from the Nordic world
1050 Griff Rhys Jones on the things that have inspired and influenced him throughout his life and career.