Main content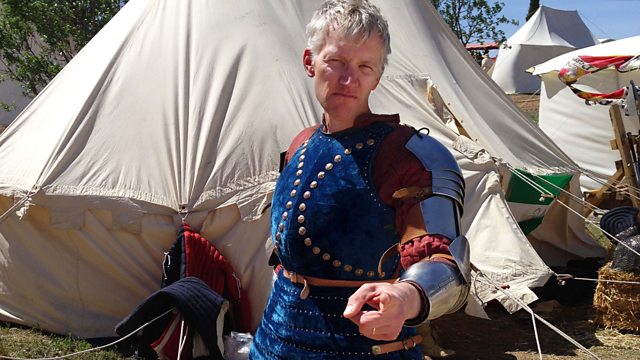 1968
Tom Holland travels back five decades to 1968 and the year of protest, the French have their say on England's island story, and we find out about historical hangovers.
Tom Holland is joined by Dr Alice Taylor from King's College in London and the historian of pop culture, Travis Elborough.
Helen Castor charts the course of the Prague Spring, that period of liberalisation in Czechoslovakia brought in when Alexander Dubcek became leader in January 1968. She hears from those who were there and those who study that period now and asks whether people had any inkling what an extraordinary year it would be.
Alice Taylor introduces a new project which will celebrate the 700th anniversary of the Declaration of Arbroath in 2020. She explains how fact and fiction were brought together to create the notion of a Scottish nation and a document that would heavily influence the Constitution of the United States.
French Journalist Agnes Poirier leafs through the pages of Our Island Story, the 1905 children's book that some argue not only re-imagined English history but then shaped the world-view of some of our political leaders.
Fresh from the publication of his book of twentieth century diary extracts, Travis Elborough discusses if the diary is dead in the digital post-truth age.
And Iszi Lawrence enlists the help of the world wide web in her search for the origins of the expression "hair of the dog".
Producer: Nick Patrick
A Pier production for BBC Radio 4.