Main content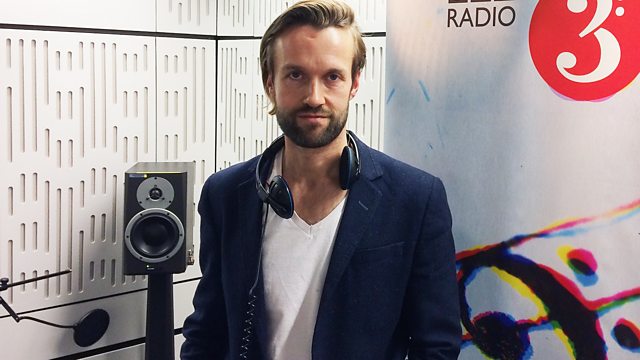 A Late Junction Special with Gabriel Prokofiev
Composer, producer and DJ Gabriel Prokofiev is the guest presenter in a special edition of Late Junction.
The first of two special editions this week, hosted by composer, producer and DJ Gabriel Prokofiev.
Prokofiev's life in music has absorbed the Western classical tradition that his grandfather Sergei contributed so much to. Gabriel has built on this through his own work as a composer and founder of new-music label Nonclassical; but his compositions for ballet, orchestra and chamber groups often draw heavily on electronic styles too, influenced by his background as a DJ and producer of grime, hip-hop and electro, as well as a love of techno.
Gabriel's Late Junction playlist reflects this wealth of interests, from electronic pioneer Raymond Scott to rare vinyl from Congo-Brazzaville, via some of his favourite contemporary classical musicians.
Produced by Chris Elcombe for Reduced Listening.
Last on

Broadcast